Let Me Help You Resurrect Your Potential
Are you a young professional in a STEM career?
Have you experienced an unforeseen mistake, failure, or setback at work?
Has the experience left you feeling anxious, insecure, or ashamed?
Are these feelings preventing you from moving forward?
At Lazarus Coaching, we know the impact of shame and have developed a process to resurrect your confidence, so you can build stronger relationships and achieve greater success in your career.
To work with me, simply make an appointment for a free coaching consult to awaken your potential. Schedule your appointment today. If you do, you will be on your way to breathing new life into your reputation and career.
Don't let your professional identity flatline! Schedule an appointment today.

---
EXPERIENCE
With over 30 years of experience in military leadership, technology, and leadership development, Lazarus is your partner to build skills today that move you into the future with confidence through executive coaching, leadership development, and consulting services. CEO and founder, Mark Nicholson, is an award-winning executive-level leader with a noteworthy background in training, coaching, and developing the U.S. Navy's executive leadership teams.
---
"Mark did a great job getting me to think about the answers and pulling out areas of improvement.  We not only discussed areas where I could improve but also how I would measure my improvement."
"Laz did a great job, clearly a dedicated coach who is committed to facilitating personal growth and development."
 "Laz did a great job providing structured and personalized feedback, as well as listening and helping me develop the key takeaways from the Hogan Assessment.  I appreciated the time to examine how my reputation may be in the perception of others."

"Laz is a phenomenal coach.  The session validated several things that I have already felt/identified.  He did an excellent job in explaining and talking through the results.  Scary how spot on the majority of the feedback was."
"Mark was an outstanding facilitator.  Firm grasp of the course material and fostered an environment for good classroom discussion and involvement.  Really appreciate him taking the time to facilitate."
 "A leadership coach is someone who understands the demands, stresses, and inner workings of the business world and who provides a secure environment for discussion about personal concerns, ambitions, challenges, and goals.
    Mark Nicholson does precisely that … He is skilled and knowledgeable in the subject matter and offers leadership suggestions and recommendations … Couple that with his ability to be a trusted partner, and you find a coach of the highest degree."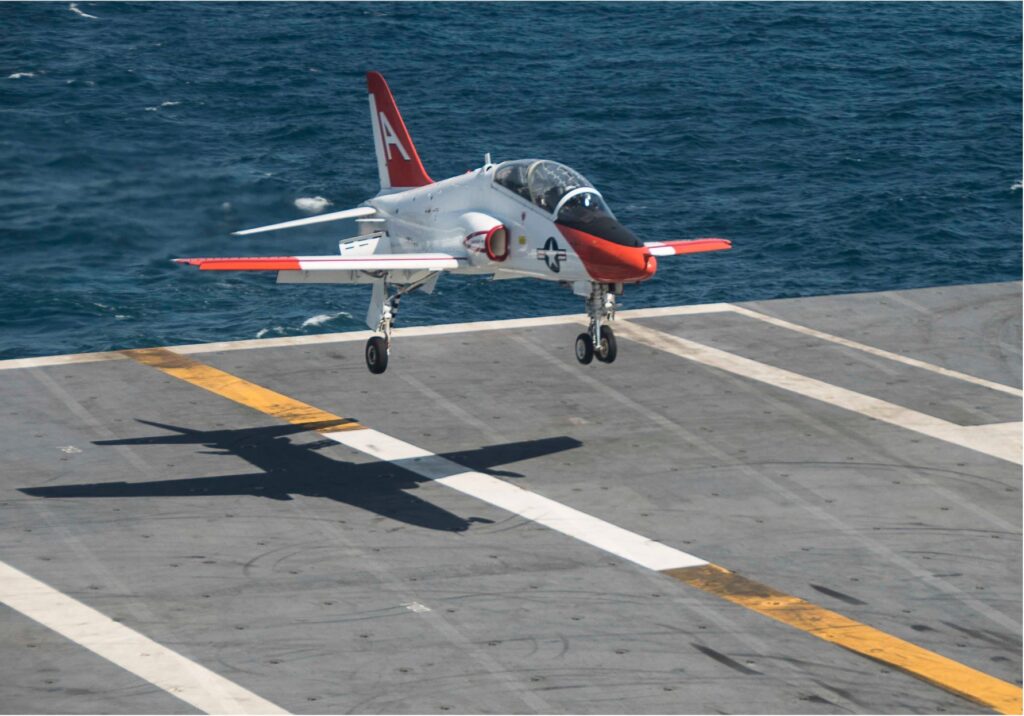 July 27, 2023 – Mark Nicholson
What I Learned from Crashing a Jet: Part 1 – The Incident